Cambodia Sihanoukville Special Economic Zone (SSEZ) is an economic and trade cooperation zone constructed by Chinese and Cambodian enterprises, which is a landmark project on "Belt and Road" Initiative, aiming at creating an ideal trading platform for enterprises' "investment in ASEAN, radiation to the world".

SSEZ is located in Sihanoukville, the only international port city in Cambodia, 3 km from the Sihanoukville airport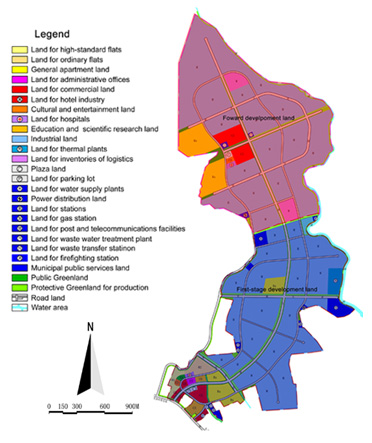 and 12 km from the Sihanoukville international deepwater port, close to NO.4 highway, and only 210 km from Phnom Penh.

SSEZ has been developing rapidly. With the total planning area of 11.13km², SSEZ has finished the initial phase of the development area of 5.28km², with textiles and garment, bags and leather products, hardware and machinery, wooden products as the leading industries. In the second phase, we will give full play to the advantage of port-vicinity and will mainly bring in industries such as hardware&machinery, construction materials, home furnishing, fine chemical, etc. SSEZ will finally be built into a well-facilitated, fully-functional, ecological model industrial zone with 300 enterprises settled in and 80 thousand to 100 thousand industrial workers.