During the process of development, SSEZ positively undertakes social responsibilities to allow development achievements to benefit local people.In February,2008, SSEZ donated money to build a school; donates money to the Cambodian Red Cross Society every year; donated money to help poor students; donated cement to nearby villages to improve traffic conditions; donated drinking water, quilts, rice and other living materials to the victims to make them feel warm and hopeful.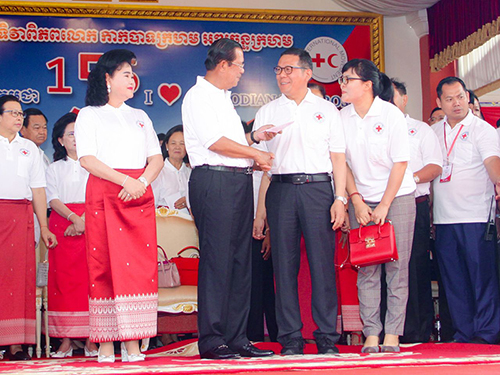 SSEZ donates money to the Red Cross Society of Cambodia every year.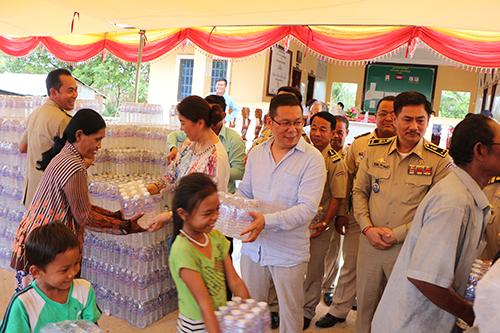 In May, 2016, SSEZ donated drinking water to villagers affected by drought.