Bet Trang commune, which is close to Sihanoukville Special Economic Zone (hereinafter referred to as SSEZ), used to be a poor and small village ten years ago. At present, dramatic changes have taken place by virtue of SSEZ's development. By seizing opportunities of the development of SSEZ and working hard themselves, villagers have embarked on a broad road of getting rid of poverty to become rich and moving towards a well-off society, and have been weaving a colorful and happy life for the future.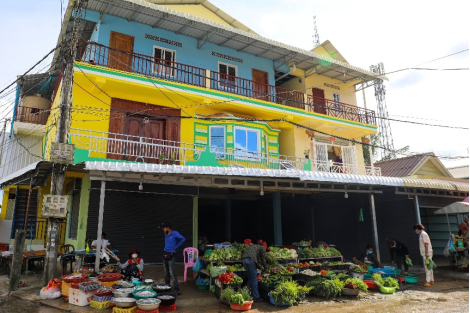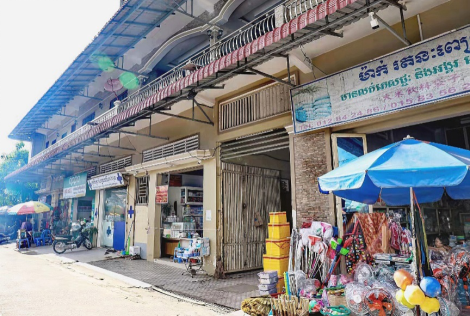 The current picture of Pou Thoeung village, Bet Trang commune
Kingna, a villager in Pou Thoeung village, Bet Trang commune, is now working as a security guard in SSEZ. He expressed that the past few months of working in SSEZ was the most smooth and stable time period. For him, it is not only about a job position of working in SSEZ, but it is more of a longing towards a happy life. In the future, he wishes that he could work in SSEZ forever and then would try his best to secure SSEZ.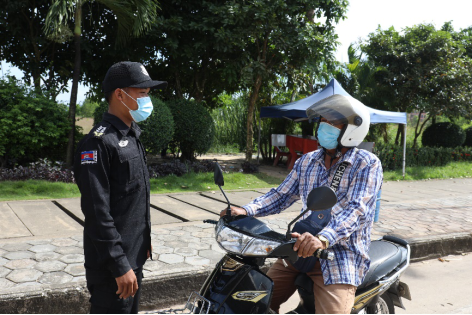 Kingna
Say pheap, living in Bet Trang commune, works in Rebecca Hair Products (Cambodia) Co., Ltd in SSEZ. He and his two sisters all work in SSEZ and he appreciates SSEZ so much because his family and villages nearby get richer.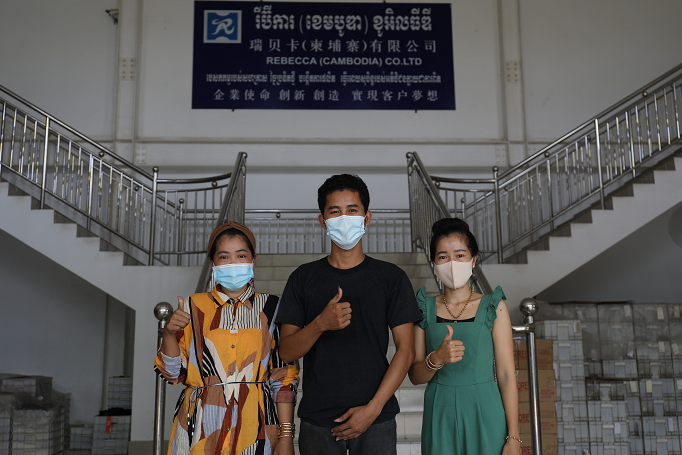 Say pheap and his two sisters
SSEZ has provided a stage for people to realize their dreams and has offered an opportunity of changing their lives. It is believed that the development and Bet Trang commune would embark on a new and high footstep with all people's joint efforts.